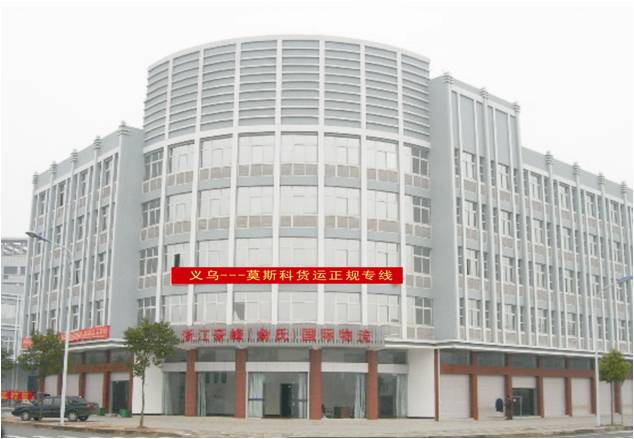 Zhejiang haofeng international transport CO.ltd.
is an international cargo-transport anency corporation,which has registered by business administration department of govement and put on records by patem office. it also has the right of agent clearance of goods.The registered funds are 5 million.the head office has found in YIWU sity.it also has two branch,one is in Beijing,another is in Moscow.

  The main of management range:undertake the import&export cargo-transport by sea or air(full or part container),in cludes:purchase the goods,book bunk,provide the warehouse,clearance of goods,proof-test,and agent export.
  We have one group of workers who has rich experience on operation,we guarantee that the good will be safe to your clients in time.please compare with others more,you will findwe will bring you pleasantly surprised.please believe us.we will try our best!